The Covid-19 has forced many business to closure including the $1.6 billion dollar Gym, 24 Hour Fitness has filed for Bankruptcy and even closed a Hundred of their Gym centers.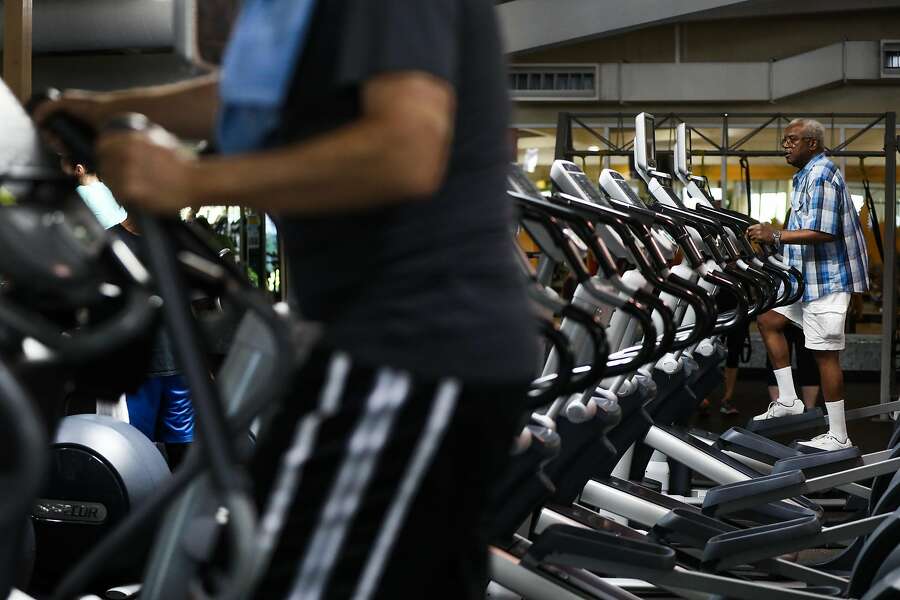 CEO Tony Ueber made a statement saying that if it wasn't for the Covid Pandemic, the company would have still been running successfully, he added on to say that, "We expect to have substantial financing with a path to restructuring our balance sheet and operations to ensure a resilient future."
The company announced the other day that they have however organized funding for about $250 million to keep their 300 clubs afloat in the market. The chain will be downsizing for now and will be located only in about 14 states.
Despite the major setback, the company will strive to re-modify their current existing clubs to run as efficiently as they can along with releasing a whole lot of innovative ideas, said the CEO as this an age old company that started in 1985.
If Giant Chains like 24 Hour Fitness has been severely affected, imagine how much of a hit the smaller gyms must have incurred. As customers themselves are struggling to meet ends, there has been a drastic shift to cheaper gyms amongst customers or they have adapted to just Home Workouts.
Beginning of May another similar chain of Fitness Centers Filed for Bankruptcy as well, 'Gold's Gym'. Over 700 of their branches had been wildly hit all over the globe due to the pandemic, leaving them no choice but to permanently shut shop at least 30 of their branches. The company later stated that the Covid had hit them, "Deeply and in Many Ways".
Several other Gym companies have announced a likely filing for Bankruptcy in the near future as well, including the New York Sports Club as the pandemic has resulted in shutting down shop for over months.
The Town Sports Int. club who has over 200 Gyms made a statement stating their inability to pay the building's rent along with firing over 7,000 of its employees in order to cope up with the loss of Cash Flow.